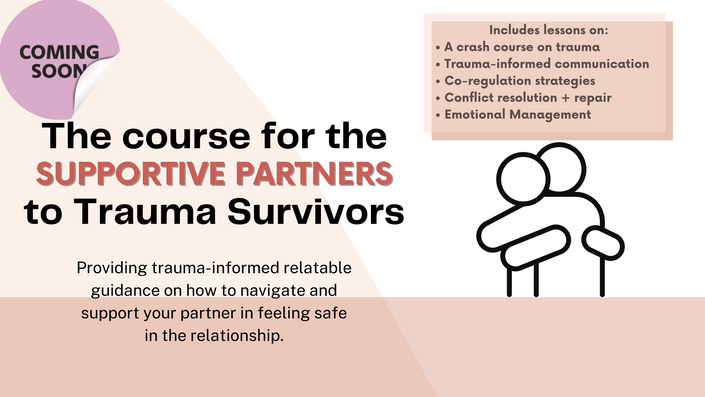 The Course for the Supportive Partners to Trauma Survivors
Your Instructor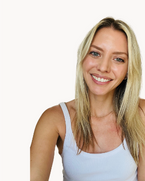 Amy Fiedler is a Certified Holistic Life Coach, Certified Trauma Support Specialist + Certified Reiki Master Practitioner of Natural Healing. She specializes in emotional guidance, behavioral patterns, trauma informed care, anxiety relief, and alternative holistic mental health support. Her focus is on supporting, guiding, and educating individuals to gain awareness and utilize healthy coping mechanisms to better improve their mental health, relationships, and quality of life.
Frequently Asked Questions
When will this course become available?
This course will be available in the Summer 2023. Scroll up and join the waitlist to be the first to hear more information, launch dates and gain access to early bird pricing and exclusive offers!
This course is closed for enrollment.