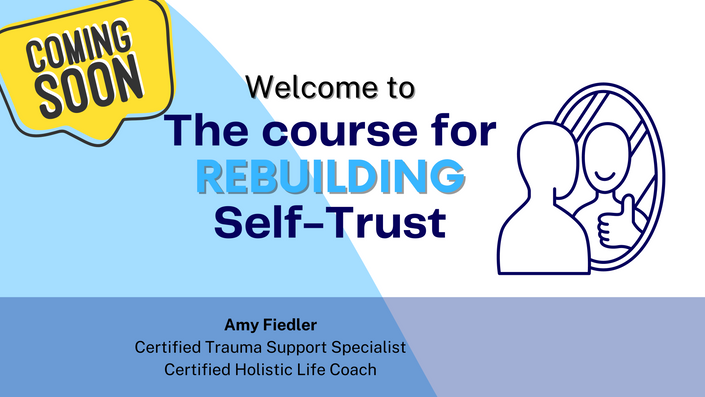 Rebuilding Self-Trust
Build a foundation of trust to improve self-confidence, heal insecurities + feel safe again.
to receive more information about this course, pricing, discounts, availability + early access!
Your Instructor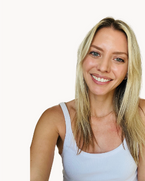 Amy Fiedler is a Certified Holistic Life Coach, Certified Trauma Support Specialist + Certified Reiki Master Practitioner of Natural Healing. Well versed in many holistic modalities, with 10+ years of professional experience, she specializes in providing individuals of all ages with integrative and sustainable mental and emotional support. Amy's work focuses on emotional guidance, relational behavior patterns, trauma support, healing after trauma + trauma-informed care. Her focus is on supporting, guiding, and educating individuals to gain awareness + utilize healthy, supportive coping mechanisms to better their mental health, improve their relationships, regulate their nervous system, navigate life after trauma + enhance their quality of life!
This course is closed for enrollment.